12/03/2010 02:33:00 AM
kenmouse , Posted in
Ann Ward
,
TV News
,
0 Comments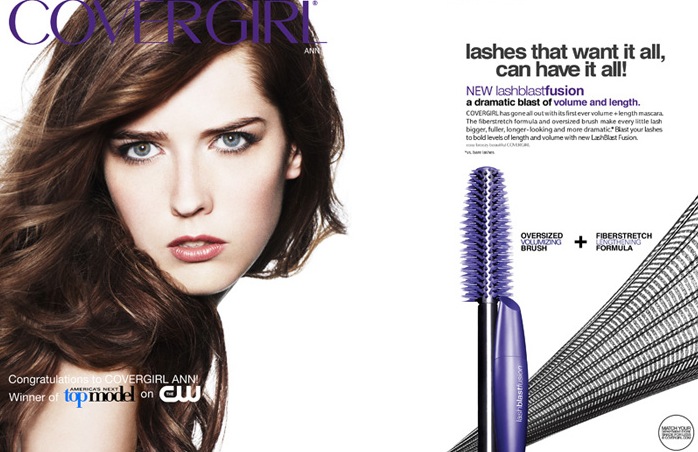 This absolutely epic, historic, life-altering cycle 15 finale of America's Next Top Model aired last night.
As over-hyped by Tyra Banks ("Do you understand how serious this is?" she asked. "This is Top Model – elevated."), the concluding episode pitted Ann against Chelsey, as the women competed to earn a spread in Italian Vogue.
In the end, the woman who dominated from the beginning - winning five back-to-back photo challenges - was crowned the season's champion. Our congratulations go out to 19-year old Ann Ward!
"I'm so happy that I can make my parents proud," said the 6'2" model, who endured many taunts about her size and gangly figure. "I won! I can't believe any of this right now."
Can you? Did Ann deserve the title? Visit our friends at TV Fanatic for a far more detailed recap of the America's Next Top Model finale.